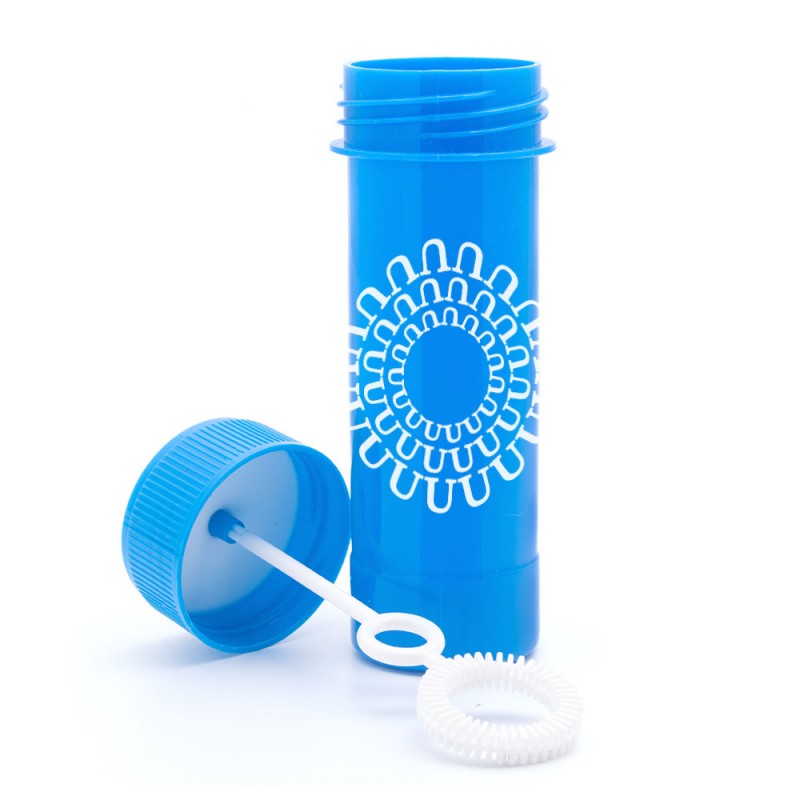 Find out more call
A chance for us to find out more about each other and discover whether coaching is something you want to try.
30 mins: Free
Coaching sessions
2hrs: £160
1hr 30: £120
1hr: £80
Book
To book a session with Wendy please call her on 07702726001 or email wendy@choose-u.com.
Education
Interactive Presentations
All school presentations are individually tailored to suit the school needs. They are age appropriate and specific subject content can be requested at the design stage. The cost therefore is negotiable.
Workshops
All workshops are bespoke, according to:
Group size
Number of sessions requested
Content request
Future bookings and contracts
Travel costs
Please contact Wendy to discuss costs and specific requests or to arrange a visit to the school.
Organisations
Open Road Thinking Presentations
These can be individually tailored to the organisation; the duration, content and overall message.
Open Road Thinking Programme
Emotional health and well-being programmes are individually designed to meet the organisation's needs.
Number of delegates
Specific content in relation to type of business
Number of sessions
Travel costs
Future bookings and contracts
Programme specifics will be negotiated and factored into the final cost.
Please contact Wendy for more information or to arrange an initial consultation in person.