"If you always do what you have always done, you will always get what you have always got. If you choose to work with me, it will be a thought provoking and empowering journey."
Popping Testimonials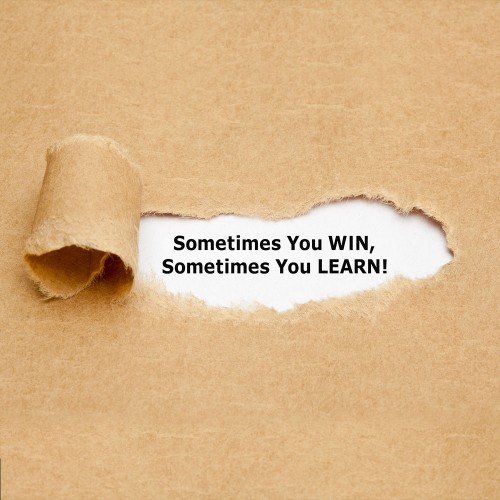 Sarah Moores
Manchester High School for Girls – Head of year 11 and Well Being
I approached Wendy to work with the girls across the school (Years 7-13) within our Well Being Programme to help them to manage their emotional health in a positive way to try to cope with pressure, work through stress/anxiety provoking situations and empower them to achieve their goals.
Read Sarah Moores's full thoughts...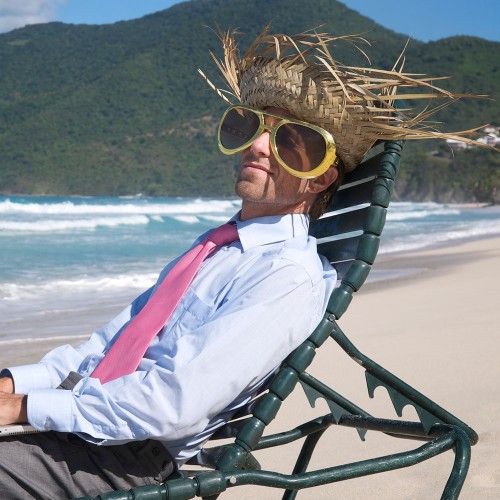 Linda Parrish
Director of Care, Sea Shell Trust
"I moved my chair back into the sunlight." I would recommend Wendy to any colleague who may have lost their way professionally or otherwise. I came to you when I was having a difficult time in a new job role.
Read Linda Parrish's full thoughts...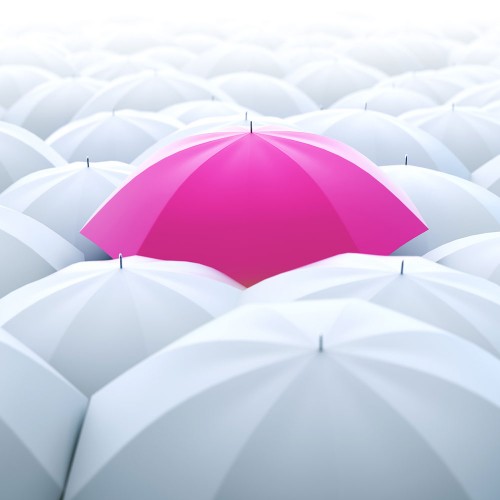 Jenny Morgan
Director 'This is MC2' Manchester
The emotional health and well-being workshop was very well planned and perfectly pitched for our team of future leaders. Feedback from attendees was really encouraging and we have all put in place positive changes in our daily lives.
Read Jenny Morgan's full thoughts...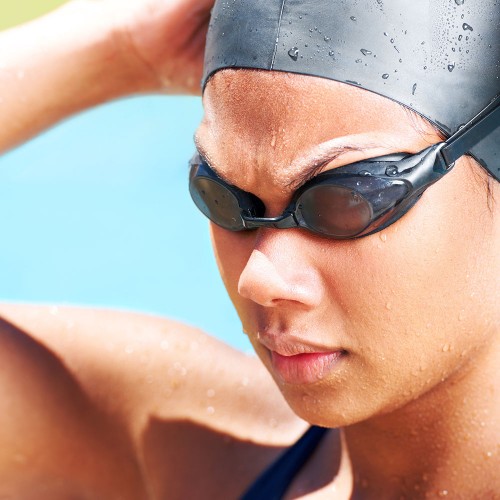 Kiera, Age 17
National Swimmer
I was a body length behind at the last turn and my sessions with Wendy gave me the belief that I could win – I won the race on the touch.