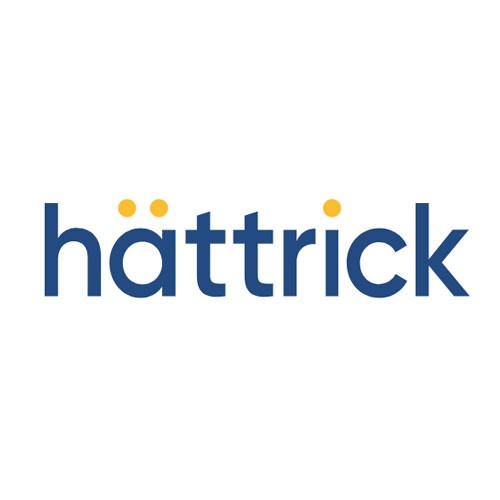 "Wendy is positivity personified and will help any team move forward with greater clarity and focus. She supported us through the tough Covid-19 lockdown and helped us pull together at a really challenging time for both the team and the business.
"Ultimately, her coaching has helped us communicate better and be more productive as a team."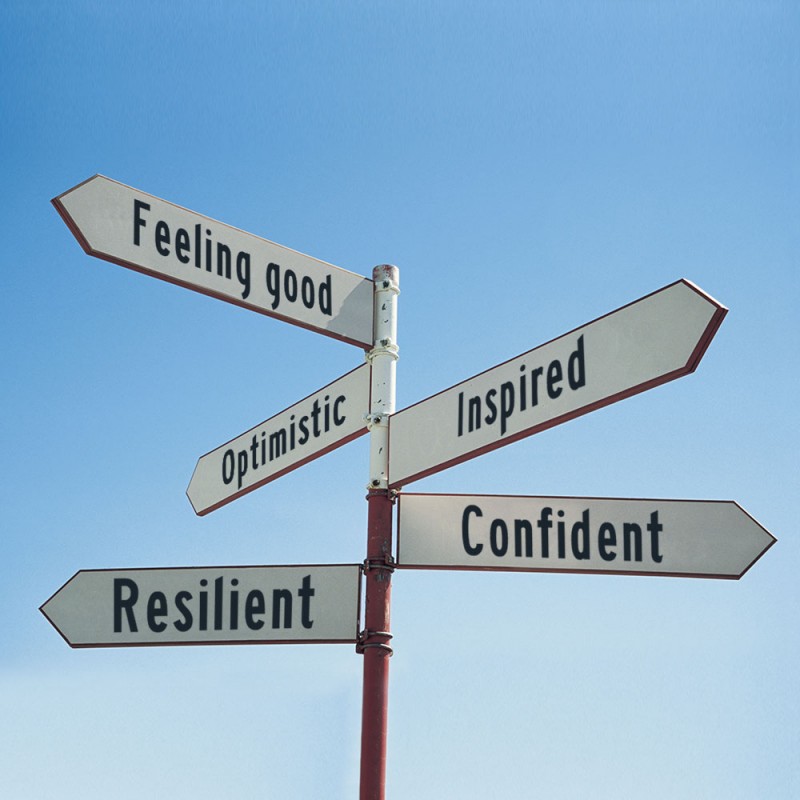 I Feel / I Am
I can be my best at work...
"It was great having the time and space to reflect on me for once, I feel much more confident and in control of things. I realise I have a choice and I must look after myself so that I can be my best at work but also at home"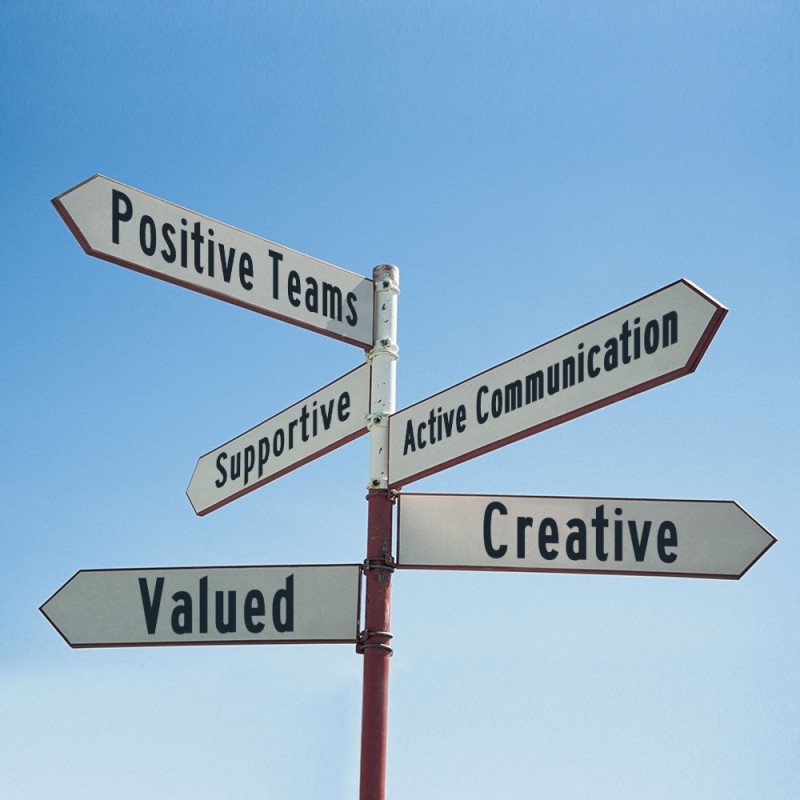 Energised Team
I have an energised and thriving team...
"The sessions were fun and thought provoking and challenged me to think about my behaviour. I am determined to use of more positive and proactive language to make sure I have an energised and thriving team working with me."